VISHAL PAWAR Youngest Business Consultant & Digital Marketer Known as @digitalvishaal & #businesswalebhaiya
Isn't it always surreal to learn about all those individuals who exude a different level of commitment, vibe, zealousness and tenacity, when it comes to their areas of interest or work areas? Well, the world is filled with such talented beings, but a few rare gems go ahead in making it huge even amidst much competition. Many of these astute talents and professionals who stop for none go ahead in creating milestones with whatever they choose to do in life. We came across one such high-performing young professional who has taken over the digital world as one of the top Entrepreneur, Business Consultant & Digital Marketer he is Vishal Pawar (@digitalvishaal)
To be a digital Entrepreneur, your work should be convincing. Digital marketing is an extremely demanding and lucrative career; you must be willing to work seriously hard and take some risks. Vishal Pawar, a Youngest Business Consultant & digital Entrepreneur, is the gem of the digital world. He proved his name with their ability and creativity to derive the product, service, and experiences.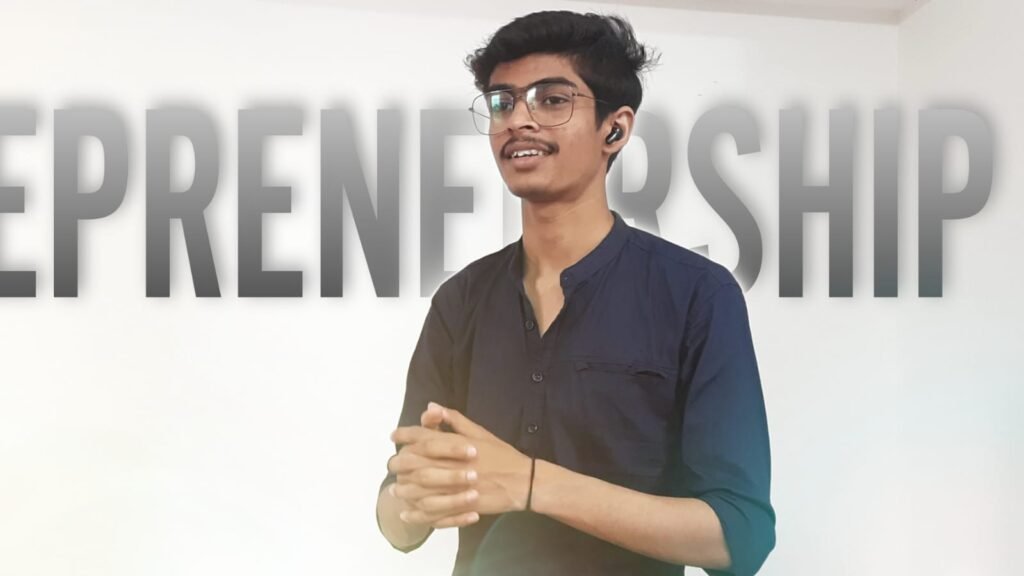 Success is not a dream. It's a passion for achieving work pleasure. His passion brings him on the ladder of a successful career in the field of digital marketing. Vishal Pawar (@digitalvishaal) is a business consultant and digital entrepreneur. Through social media, he assists and guides students/youth to monetize their accounts & generate large amounts of income. Along with guiding, he also teaches affiliate marketing, Instagram growth, online business, business tips & tricks to scale the business, and so much more. (At gyankamao,millionairetrack,skillciity,etc)
He Helped 350+ students & job seekers monetize their Instagram accounts. Also He is running 2+ businesses at 18 Founder @apparelwala (Enhancing India's fashion styles)
He has been interested in business and entrepreneurship since he was 13 years old. Growing up, Vishal wanted to be an entrepreneur.Born and raised in Sangli Maharashtra, currently lives in Katihar (Bihar) and like most middle class families, his parents want him to get a good job after graduating.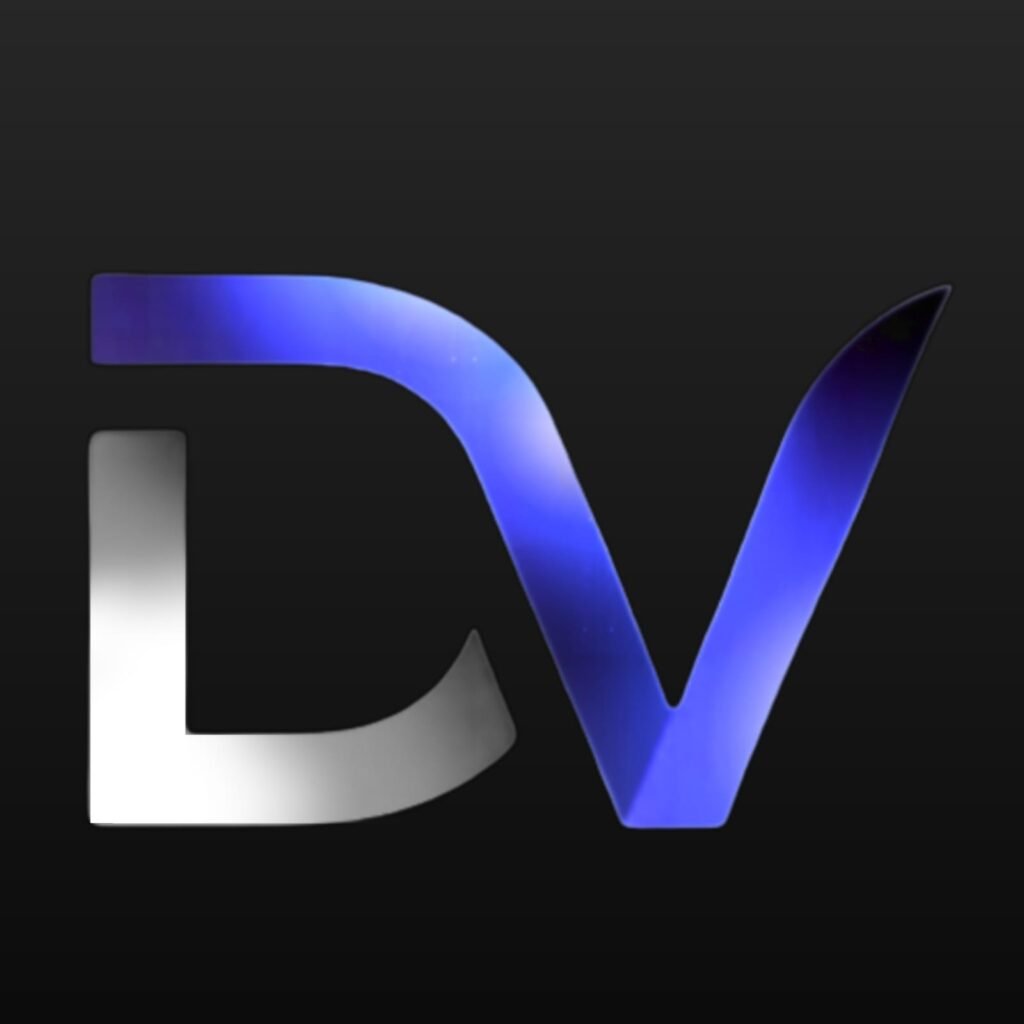 KYA AP BHI AISA HI MINDSET RAKHTE HO? Please do not read this article – this article goes against our parents' beliefs….. Ok, so He used to find these things wrong from early childhood on. Because of job's tention after school/collage pressure, and if not, even more. After all this, being someone's servant, obeying their orders, all of this seemed very useless to me. Additionally, my interest in business/entrepreneurship increased as I grew up, so I started thinking about self-independence and started looking for online business opportunities in different places (on Google, YouTube, etc)..
As a child, he considered Dr. Vivek Bindra sir to be his guru and this is one of the reasons why he was so curious & serious about Entrepreneurships. As a result, he started a new business (affiliate marketing) after taking all the knowledge from him for a few days, and this helped me to gain valuable skills such as digital marketing, communication skills, and affiliate marketing itself, making me a self-sufficient person at age 17.lf, and made me self-reliant.
Today, he is a 6 figure earner @17 in just a few weeks, and it all happened just by using his skills and being brave. Currently, I am guiding & consulting people who want to start learning such type of skills and earn money online (25-40,000 PA) just by using their smartphones and a good internet connection. Moreover, all of these activities are achievable while still working and attending school. Without spending a few rupees on my skills, He would not have been able to earn lakhs of rupees so quickly.

MISSED OPPORTUNITIES ARE THE MOST PAINFUL. The most beneficial thing you can do if you get one is to take advantage of it or start taking action. This is because changing your situation depends on what actions you are taking in the present and also on how early you take action. This determines when you will succeed.
Get Connected with him to Know more about his Journey: – Instagram @digitalvishaal
Read Full Article on Bharat Exclusive & Follow us on Instagram Bharat Exclusive