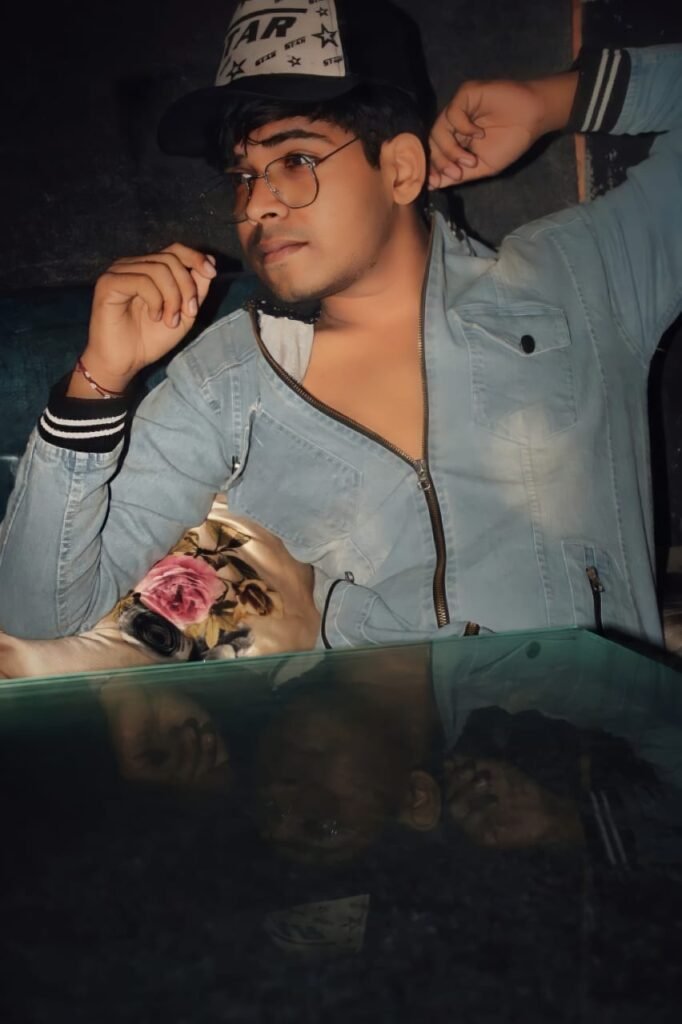 Vaibhav Tiwari is the pioneer behind 'Diamond digital media', a 360-degree digital marketing company.
He is a self-learnt digital marketing expert and an entrepreneur. We all are aware of the potential the digital medium has in today's competitive world. Leveraging this, the 18-year old entrepreneur mastered himself in different subjects including Political, Election Campaign Facebook Advertising, Brand Strategy and Social Media Optimization.
Being in sync with the latest digital trends, Tiwari suggests that one must be aware of the happenings in the online ecosystem. "What content might work today on the internet may become stale tomorrow. So, one must understand and build an online strategy that resonates with the audience and has a high recall value", Vaibhav quoted. He then went on to say that audience's preferences play a pivotal role in any brand's success in the market.
In a time where almost every business is getting hooked to digital fervour, Vaibhav Tiwari foresees that there will be an upward trend in consuming content online. He said, "Everything is just a click away. And with easy access to social media, it depends on an individual on how to generate revenue through different social media platforms." As every digital marketing campaign vary in terms of expenses and reach, the entrepreneur feels that online campaigns have an upper hand over traditional marketing campaigns.
To make it easier, Vaibhavtiwari has another venture called 'Diamond learning Venture'. As the name suggests, it is an ofline free learning platform where rookies and amateur digital marketing aspirants are trained to run online campaigns. 'Diamond Learning Ventures' has already educated more than 10 to 20 students, and the company intends to make everyone realize the power of social media. The one-of-a-kind platform helps the students in learning everything about the digital medium.
Well, this is one smart move by Vaibhav to educate people and also build a sound business strategy through the platform. Vaibhav's other key skills are Electon campaign,web development and online branding. At a very young age, the passionate entrepreneur has helped an array of SMEs and brands to grow exponentially over the digital domain. In the coming time, Vaibhav Tiwari's company shall have workshops on influencer marketing to make the students understand its reach on a wider scale
Connect with them to know more about their journey:-