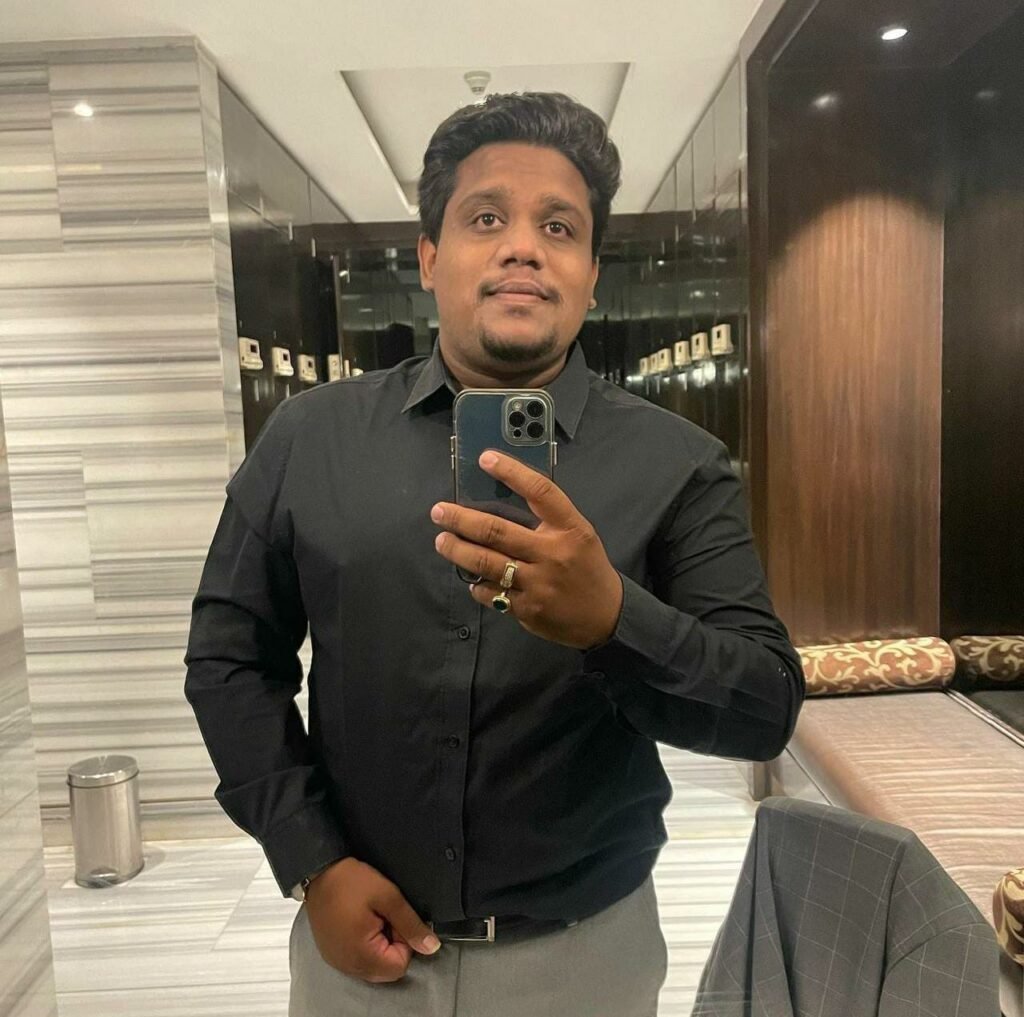 Celebs NFT is launching as the biggest celebrity NFTs platform in the world with more 100 celebrities. Celebs NFT to bring the Digital Avtar of Bollywood through NFTs. Also known as NFC (Non Fungible Celebrity)
CelebsNFT platform to be live on expecting more than 10 LAKH registered bidders. Bollywood world coming to digital world through CelebsNFT , launching with exclusive 351+ NFC's on single day.
The site is going to be live On 2nd July 2022 at 07:30 AM. They have created a stylish arts of 100 celebrities ( 3 HQ 3D arts per celebrity).Website is going to launch with 351 arts in Q1 and in Q2 they are going to onboard more then 250 celebrities to launch more than 1000+ NFC's in single day. Similarly they are goanna access to all their holders to sell their NFC on their platform from Q3. The floor price of this NFC's in Q1 will be more than 180 crore which will then increase to 3000cr. at the time of Q3. Expected price for each NFC is approximate between 25 lakhs to 1 crores.
Mr. Khushant Gupta is the founder and master mind behind Celebs NFT has completed his graduation in BBA Marketing from LJ INSTITUTE OF BUSINESS ADMINISTRATION, and MBA in Entrepreneurship from NMIMS. He had a 5 years of great business experience and served in many companies as Managing Director. Celebs NFT is a brand registered under QMIN Infotech PVT. LTD. which is subsidiary of QMIN Pharma Pvt. Ltd.
Our Ideology
Our Ideology is to bring CelebsNFT as a NFT marketplace Offering cricketers, actors, artists, singers. dancer, blogger, & powerful self-expressive personalities a medium to sell their digital art among to their fans on the platform that drives more than 1 million traffic to sell digital art.
CelebsNFT began not as another NFT trading medium but as a pioneer of India's biggest celebrity NFT platform to sell their digital art. Our vision is to truly deliver a decentralised platform for celebrities located across the world.
We are introducing fractional NFC for the 1st time in INDIA, so that retail investors can also participate in this revolutionary project. Fractional NFT is simply a whole NFT that has been divided into smaller fractions, allowing different number of people to claim ownership of a piece of the same NFT. These fractional tokens give each holder a percentage of ownership of an NFT, and can be traded or exchanged on secondary market as well.
This NFT platform is based on Polygon Matic. Using the polygon platform can increase the flexibility, scalability, and sovereignty, security, interoperability. Also we are introducing direct buy and sell of NFC in Fiat currency (INR). Our ideology is very clear, we want to give advantage of future technology to each and every Indian via NFC's. That's why we are it more and more simple, so that a layman can also invest in NFC & can enjoy an unbelievable returns.
Go and check out our website at www.celebsnft.in you can also be a part of this revolution by submitting our Bidder registration form given on the website.
Instagram = https://instagram.com/celebsnft350?igshid=YmMyMTA2M2Y=
Facebook = https://m.facebook.com/100223816010241/
Website = https://celebsnft.in/