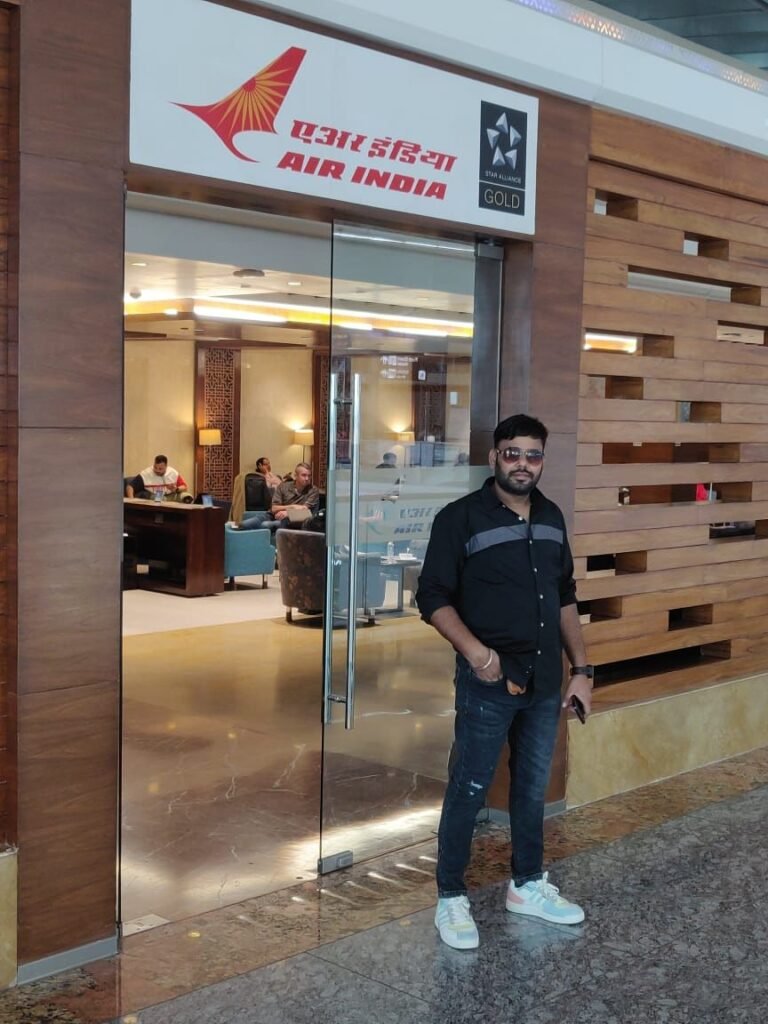 One of the largest electronics manufacturers of India Vlive India Private Limited has completed its 7 years on this 16th august and the company has no intention to stop here at all.
As per the founder of the company Mr. Manish Sharma "we are really happy to serve our nation and making our empire at the same time. The journey was definitely not that easy but the entire family of Vlive India made it possible."
Vlive India is not only a venture but also a group of ventures as well. Vlive plus(media and magazine), startup pro(investing partner) and Vlive media are sone of the major ventures that are related to the company.
As per the sources; Vlive India is soon going to launch its most elite project which is V-jet India. It would be an airport for private aircrafts that will be providing all kind of services to the owners of private planes such as parking space, fuel service, navigation help, aircraft servicing, rental private planes, flight operations, training and much more. The project is going to take place in Jaipur, Rajasthan and we will be hearing the official launching of the project soon.
According to Mr. Sharma, Vlive India is not only handling domestic business but also involved in the global business as well. And the vision of the venture is to capture as much market as it can in near future.
Vlive India is known for one more thing that makes it the most reliable company of India and that's its unique approach and serving nature. Vlive India always helps people in need by donations, charity, and fund raising events. And on the occasion of it's 7th anniversary, it is going to donate a huge amount in varies orphan ages and old age homes as well.
Vlive India is teaching the whole world that being good in business is nothing until your profit is being used in good deeds. And that is why we all respect the company and it's precious thoughts. We really hope to see more big projects by the great company in future and wish the founder all the very best to make the nation proud.