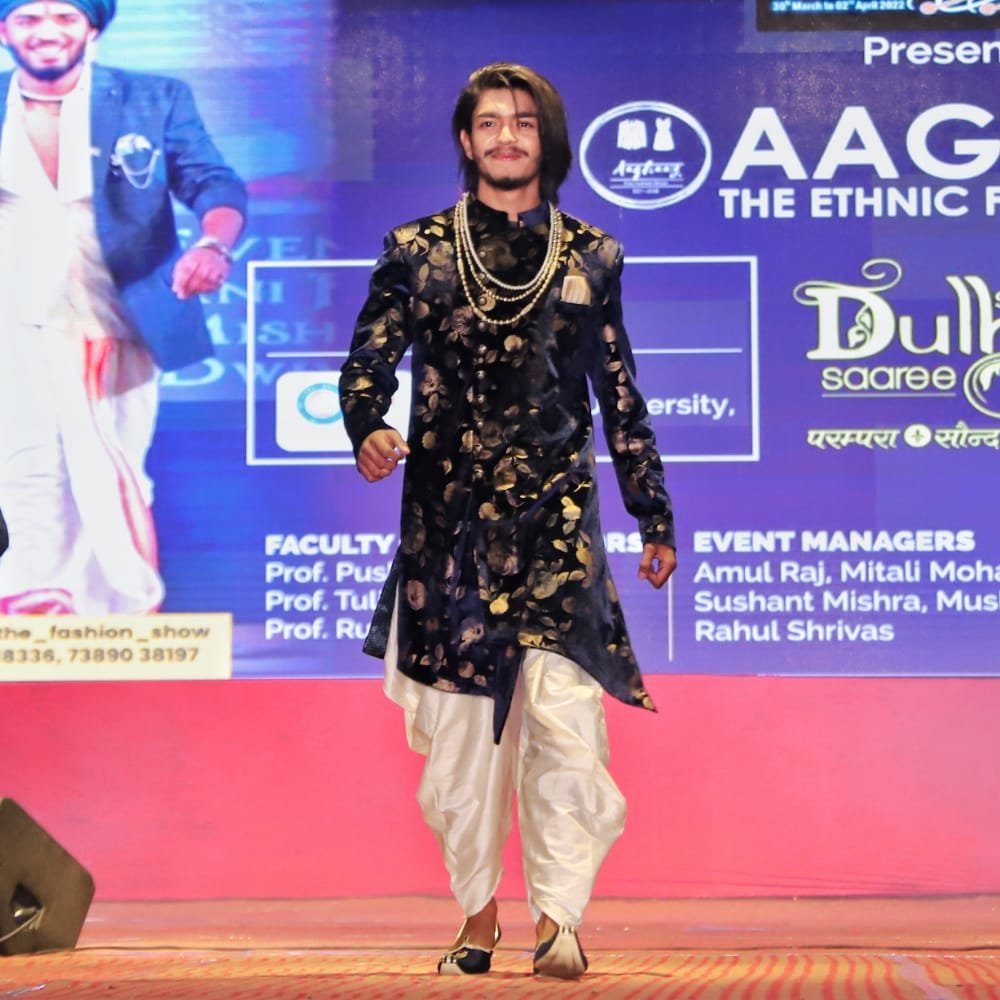 India has provided the world with some of the most unique and fascinating artistic styles, and The Glaze pays tribute to those artists by honouring their work with the awards ceremony Digital World Innovations holds a series of Indian Influence Awards, recognizing the best online and offline Artists & influencers in India and across the globe.
The Glaze Iconic Awards is pleased to announce the launch of its prestigious awards program dedicated to recognizing supreme talent and inspiration among Indian influencers, musicians, entrepreneurs, and artists. The Glaze Iconic Awards can help you reach your potential by providing a platform for increased visibility and recognition from some of the most respected names in the industry.
AKA Kaushal Kumar or "Laast Romeo", he is best known for his hip-hop and rap music from bokaro steel city. Songs are also available on all music platforms. It's like Jio Saavn, Apple Music, and Spotify. In the hip-hop industry, a small city artist has made an enormous name for himself.
He is supported by his grandfather, a retired army officer named Basant Ram. His school of choice was Holy Cross School in Balidih, Bokaro Steel City. He passed his intermediate in 2020 and is now pursuing a career in bachelor of business administration in Op Jindal University.
With a very short life span he has been achieving and contributing a lot with his music. He has accumulated 130 million streams on various music platforms. His songs are popular in Sri Lanka and Bangladesh. He placed second in Vob 2 and was also a finalist in The Agazh Fashion Show 2022, held in Opju Raigarh.
He was the finalist of Technorollix 2k22's Grando Rollix and there he enthused the audience with his live performance of the song Mai Hu Karn Ft. Laast Romeo
It is a fair and handsome talent, Laast Romeo, who effortlessly sings to you, a star of the singing world.
Get Connected with His Social media ~
Facebook: – https://m.facebook.com/Laastromeocreation/