Ranjan Dey
Proper Healthcare facilities for middle-class and poor families have always been perturbing and the matter of concern for decades in India. Unaffordable prices, inaccessible locations and inconvenience are among the major issues the Indian Healthcare facilities are facing. Eradicating these major problems from the Indian Healthcare will essentially require strong commitment, courtesy and philanthropic approach towards basic problems.
Angeldoc healthcare is pledged to expunge the extreme concerns faced by the common people, hence is soon launching 3 revolutionary services which will not only uplift the quality of Indian healthcare facilities, but it will also make the facilities affordable. With their technology driven integrated healthcare solutions, Angeldoc Healthcare primarily centralize four main concerns faced common people, Doctor Consultation, Hospital Beds, Ambulance services and Patient Information System.
India has the limited accessibility of proper doctor consultation due to which many people, specially in rural areas are not able to get proper medical assistance. To solve this major problem, Angeldoc Healthcare is launching an application, which is a one-stop destination where people can get professional medical consultation for an entire year just for ₹499/- only. This Teledoctor Consultancy platform will not only expand the accessibility of healthcare, but it will also assist people to have unrestricted business hours so that they can consult a doctor anytime. This will also solve the issue of affordability as the people from rural areas will now be able to have unrestricted access of consultation.
The accessibility of Hospital Beds is quite low in India. India have 1.4 Beds per 1000 people out of which only 31% of total Beds are in rural areas. Using Angeldoc Healthcare Application, people can effortlessly find nearby hospitals in the app, the patients can comfortably book an appointment for a bed in any near hospitals and compare which bed will suit their requirements. With tie-ups with the hospitals, Angeldoc Healthcare ensures standardized budget hospital chains.
With their On-demand Ambulance service, Angeldoc Healthcare is aiming to ensure the reach of an ambulance pan India within the 15 minutes of booking. People with ease can now book an ambulance whenever in the case of emergency within a tap.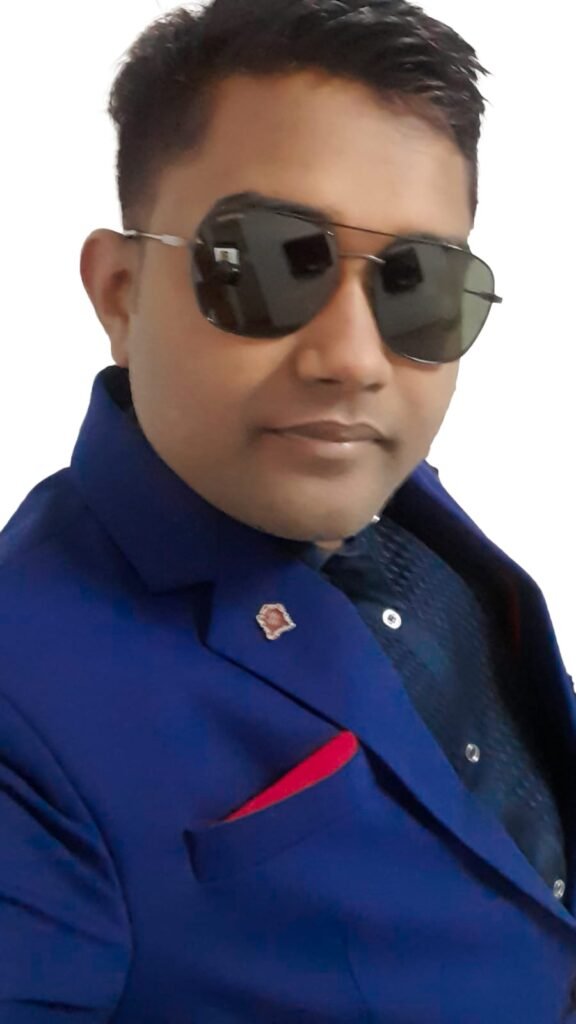 This Kolkata-based startup, under the leadership of prescient CEO Ranjan Dey has the aim to thrive in this Healthcare Industry. The utilitarian and accommodating application will be launched in December pan India, aiming revolution in Indian healthcare facilities. Under the CEO Ranjan Dey, the company envisages to ameliorate the healthcare facilities in India specifically in rural areas, are working progressively towards this humane goal.
Website = http://www.angeldochealthcare.com
YouTube = https://youtube.com/watch?v=tipwuiL0HV8&feature=share