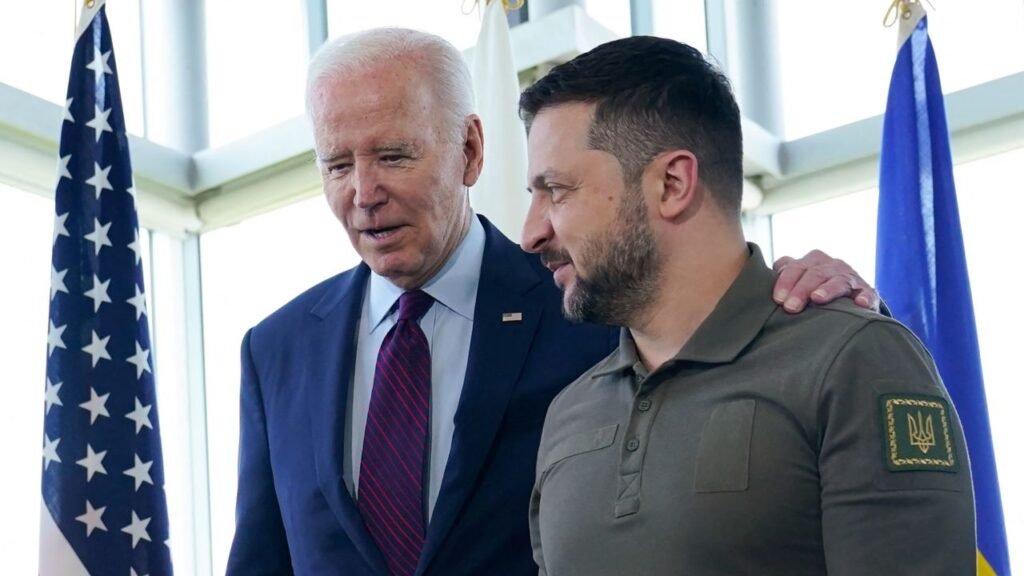 In the aftermath of India's successful hosting of the G20 summit, Prime Minister Narendra Modi has once again emerged as the world's most highly-rated global leader, boasting an impressive approval rating of 76%, according to a survey conducted by US-based consultancy firm Morning Consult.
The 'Global Leader Approval Rating Tracker' by Morning Consult revealed that an overwhelming 76% of respondents approve of PM Modi's leadership, while 18% expressed disapproval, and 6% refrained from offering an opinion. This resounding support cements Modi's reputation on the international stage.
Notably, Prime Minister Modi's approval rating far outpaces that of his global counterparts. Switzerland President Alain Berset garnered the second-highest approval rating at 64%, followed by Mexico President Andres Manuel Lopez Obrador with 61%. This latest survey reaffirms a consistent trend, as Modi has consistently topped global leader rankings in previous assessments.
In stark contrast, the approval ratings of several other prominent world leaders are considerably lower. US President Joe Biden registered a 40% approval rating, Canadian Prime Minister Justin Trudeau garnered 37%, UK Prime Minister Rishi Sunak received a 27% rating, and France President Emmanuel Macron lagged behind with just 24%.
India's recent successful hosting of the G20 summit in the national capital was a significant milestone. The summit welcomed over 40 global leaders and their delegations. A highlight of the event was the unanimous adoption of the New Delhi Declaration, showcasing the ability to forge consensus on contentious issues, such as the Russia-Ukraine conflict, among global powers.
At the summit's conclusion, Prime Minister Modi handed over the leadership to Brazilian President Lula da Silva and proposed a virtual G20 session in November to review suggestions and proposals made at the premier forum for international economic cooperation.
Throughout India's presidency, a key focus was advocating for the Global South and developing nations. India's theme for the G20 Presidency, "One Earth One Family One Future," emphasized inclusivity, symbolizing a commitment to unity and collaboration on a global scale.
Prime Minister Modi described India's G20 Presidency as a symbol of inclusivity, both domestically and internationally, resonating with millions of citizens who feel connected to the initiative. A significant historic achievement of India's G20 presidency was the permanent inclusion of the African Union as a member of the Group of 20 (G20), marking a momentous step toward greater representation on the global stage.
As India continues to assert its leadership and diplomatic prowess, PM Modi's top-ranking approval underscores the nation's growing influence in global affairs, further solidifying its role as a prominent player on the world stage.
Sources By Agencies