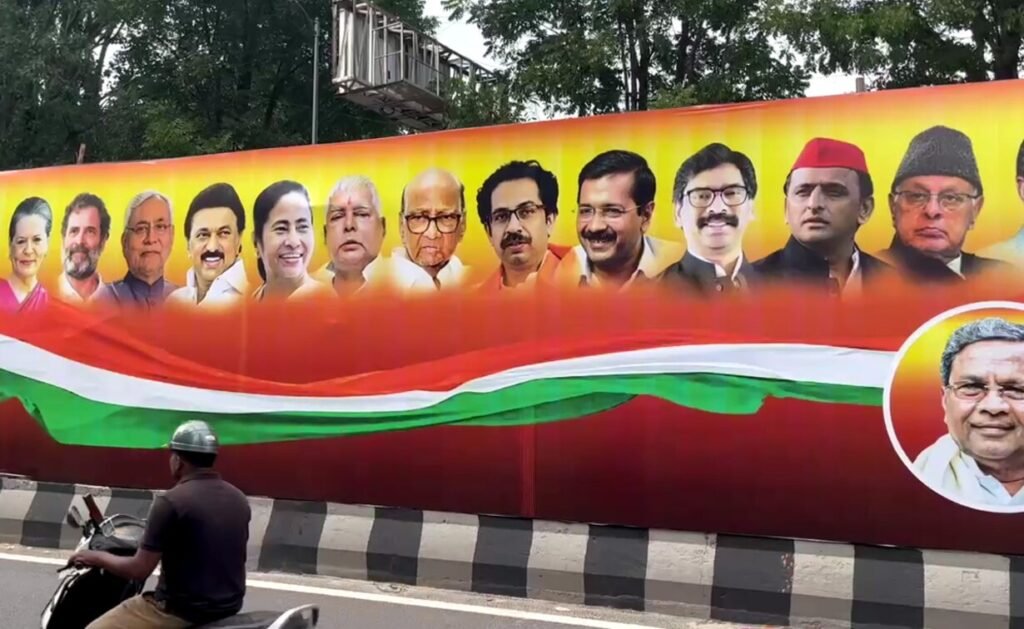 Top leaders from 26 opposition parties are set to gather in Bengaluru for a crucial meeting convened by the Congress. The objective is to strategize for the upcoming Monsoon Session of Parliament and the 2024 Lok Sabha elections, while also working towards projecting a unified front. Prominent leaders, including Sonia Gandhi, Mamata Banerjee, Sharad Pawar, Arvind Kejriwal, and MK Stalin, are expected to attend the meeting.
During the gathering, discussions will focus on bridging differences among the opposition parties and formulating a common minimum program for the 2024 elections. There is a proposal to establish a subcommittee tasked with drafting the program and identifying communication points for the opposition alliance. Additionally, the leaders plan to decide on a name for the alliance, further cementing their unity.
In a significant development, the Aam Aadmi Party (AAP) has announced its participation in the meeting, following the Congress' endorsement of AAP's campaign against a controversial central order that curtailed Delhi's administrative autonomy. This decision reflects a thaw in the AAP-Congress relationship and strengthens the opposition's collective front against the ruling party.
While the meeting anticipates the presence of several prominent leaders, including Nitish Kumar, Hemant Soren, and Arvind Kejriwal, some key figures like K Chandrasekhar Rao, Jagan Mohan Reddy, Chandrababu Naidu, and Naveen Patnaik will not be attending.
The opposition gathering takes place against the backdrop of recent developments, such as the split within the Nationalist Congress Party (NCP) led by Sharad Pawar and the controversial West Bengal panchayat polls marked by widespread violence. Congress and Left party units have accused the Trinamool Congress government of oppression in the state.
This meeting follows a previous unity gathering organized by Bihar Chief Minister Nitish Kumar in Patna in June, which witnessed the participation of 15 opposition parties.
Notably, the opposition conclave coincides with a mega meeting of the ruling National Democratic Alliance (NDA) in New Delhi, aimed at showcasing their strength ahead of the 2024 general elections. The NDA expects nearly 30 parties to reaffirm their support for the alliance before the commencement of the Monsoon Session on July 20.
The opposition parties' concerted efforts to iron out their differences and project a united front reflect their determination to challenge the ruling party in the upcoming elections. As the political landscape intensifies, all eyes will be on the strategies and alliances forged during this crucial meeting.