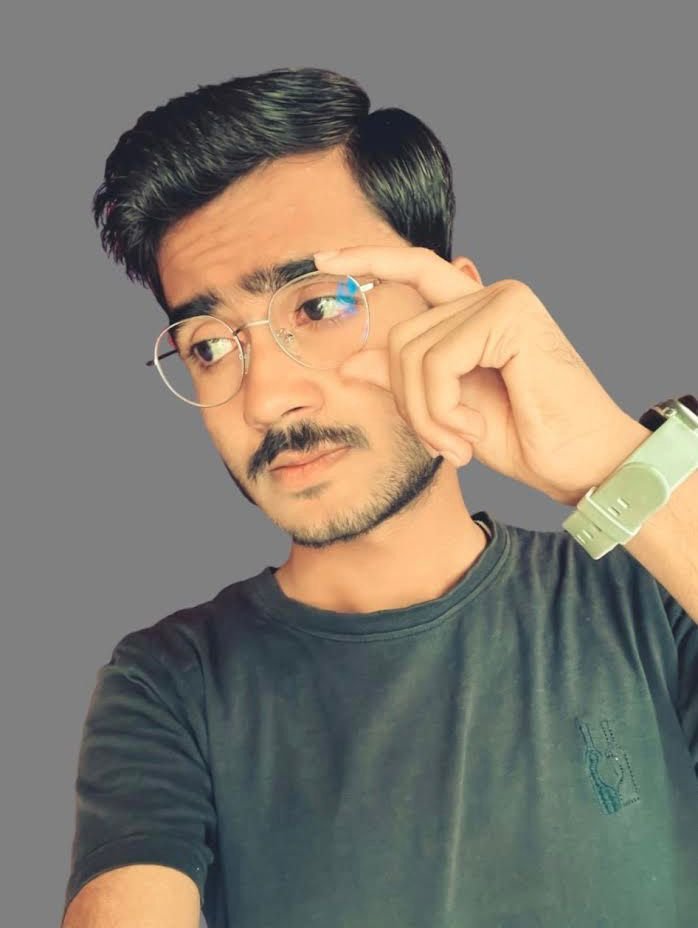 Omkar Vishkarma is just 19 years old boy from Kanpur who has produced many music videos
& Now also active as tech YouTuber and creating amazing content on social media. Omkar has a vision to make high quality music albums in the future.
Omkar is from a very humble background. His family faced many difficulties. Earlier they used to live in the village of Varanasi then they shifted to Kanpur. Omkar lives with his mom & 2 sisters. He is also the founder and CEO of Avient Music Entertainment record label.
Omkar started his journey from content creation. He used to make tech videos on YouTube. On YouTube he didn't get that much response, his content was good but omkar was not satisfied with the results he got from YouTube but he didn't give up.
From a very young age omkar had a deep love and passion for music. He also likes Hip-Hop, Melody, and Soul. Music is the passion of Omkar & he wants to grow as a musician & he is on his way to become successful in music. He has already launched his music Tu itni khubsurat hai, tumhe dillagi. In future he is planning to create & launch more songs independently.
According to omkar, everyone needs 2 hobbies, one that can make you happy & one can make you money but his both hobbies of music & content creation are making him happy & making him money. What can be better than this?? Omkar is on way to create his own music to follow his passion & to inspire youngsters through his difficult journey. Now Omkar has experience of 3 years in this field.
Omkar has produced many music videos. He also works for the culture of Uttar Pradesh. Omkar is mostly known for his song Tu itni khubsurat hai. Under his company Avient Music Entertainment record label he is launching new songs in the future. His songs are available on Amazon music, Spotify, apple music, tidal & several platforms.
Omkar is an independent artist who believes in himself to motivate himself to do more & more hard work. One of the reasons for omkar's amazing journey is his loyal fan base. They always supported & encouraged him for his work. In future omkar is coming with more masterpiece music & content.
Omkar's Instagram:
https://www.instagram.com/omkarv777/
Omkar's website:
https://omkarv777.wixsite.com/artist