Bhuvneshwari Jadeja Shaktawat
Her customized skincare packages for brides have also added to the brand's overall glory and presence in the industry.
The kind of success and the amount momentum a few businesses and platform garner can be attributed to a number of factors. Technology, but one cannot deny how a fe individuals' heavy contributions make all the difference there is in most of the industri + today. This is also because of how relentless they have been in their journeys, working with pristine visions to add more value to the lives of the people they serve and cater to. Serving as one of the best examples of a modern-day woman entrepreneur and founder is bhuvneshwari jadeja shakhawat (@skinstudiobybhuvneshwari @bhuvneshwarijadejashaktawat).
This woman has made most headlines for being one of the best skin coaches in India and for operating and successfully running her brand, Skin Studio, based in Udaipur, Rajasthan, India.
Skin Studio is today a well-established brar and business in the skincare and hair ca niches that has made its name prominent fu offering organic skin and hair care products ar serving the celebrities as well as others when seek the most naturally made products f treating their skin and hair issues. Customized skincare and hair care products that are given to clients as per seasons, the + skin type, and age have also made the brand earn a growing list of clientele over the years.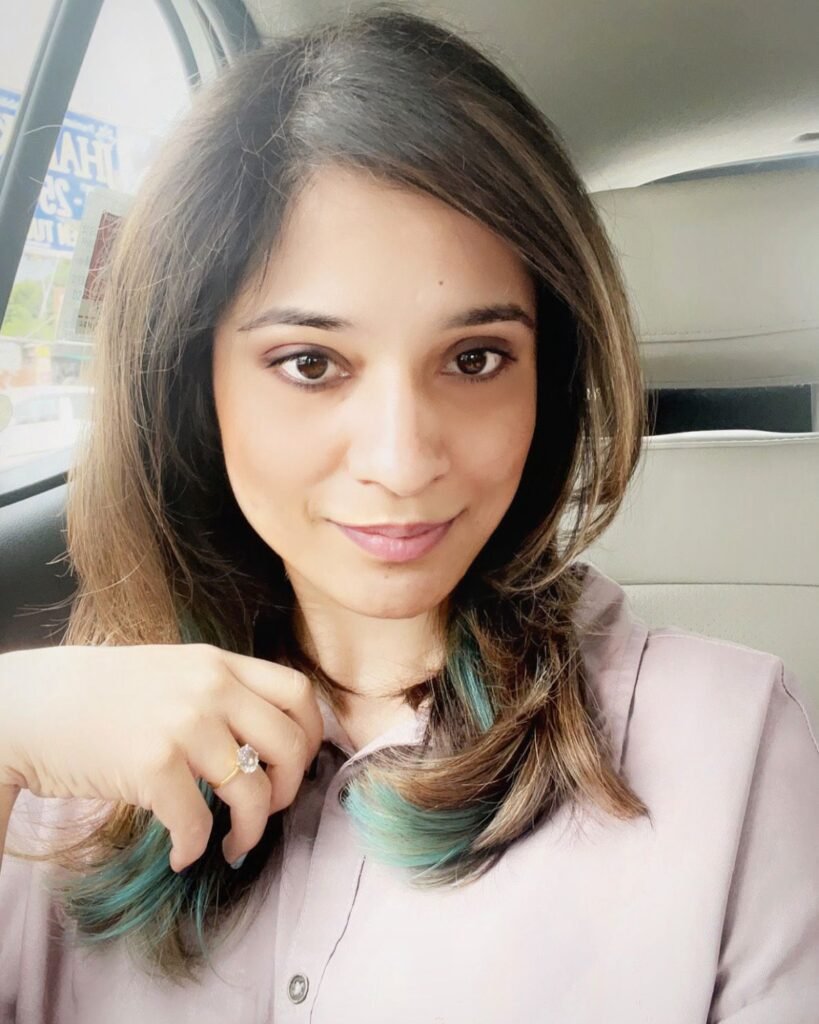 There is reason why Skin Studio by Bhuvneshwari Jadeja Shaktawat stands different from the rest in the industry. They also now provide customized skincare packages for brides that can be done at home. Hailing from Dhruvnagar, Morbi, Gujarat, the self-driven woman entrepreneur, and skin coach is a certified skin and hair care expert and advocates only organic skincare and products.
Providing products as per skin type, season and age and customizing products for brides-to be has helped her create magic on the skin her clients. There is so much to learn from he journey and the success of her brand, Sk Studio. Till then, follow it @skinstudiobybhuvneshwari
Website= www.skinclinicudaipur.com
Instagram= https://www.instagram.com/invites/contact/?i=ejte53k9anj4&utm_content=fgnvqbf
Instagram 2 = https://www.instagram.com/invites/contact/?i=1gj0rtcy3q2y1&utm_content=4evvja